If you're looking into starting your own small business in Guwahati, Assam, you may be looking for business ideas that are not already crowded. Something new. Perhaps you have heard that it's too risky to launch a business in a market place already flushed with competitors. But even in an already crowded market, you can still succeed if you work on your competitors' weaknesses, and expend more energy on growth and marketing.

Businesses are sprouting up every day in Assam and now is the best time to start your own business especially since the government announced its commitment to support startups from incubation to funding. Entrepreneurs are good for the economy. They create wealth and employment.
Whether you live in the upper region like Guwahati or Dispur or the lower Assam region, there are plenty of business options to explore. I have made up a list of small businesses that you can do and make money. However, I have previously published the 27 most profitable small business ideas. Perhaps, you can check it out as some ideas might be applicable to Assam.
On this list are businesses you can start with a low budget- between Rs.35000 to 10 Lakhs, businesses that do not require you to acquire expensive equipment or premises, businesses that are not entirely new, but you can do and succeed if you apply the right market strategies.
Below is a list of the 12 small business ideas you can start in Assam.
1. Become a Franchise Holder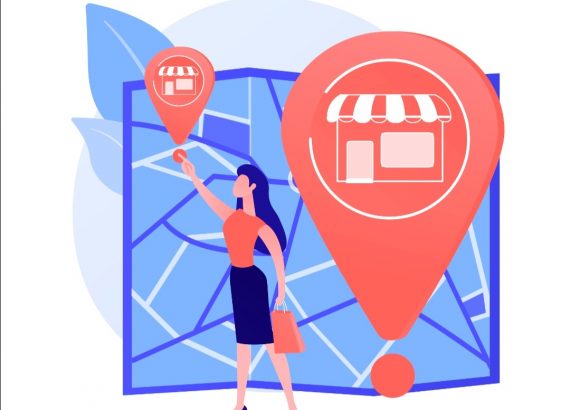 Franchise business is one of the best small business ideas you can do in Assam right now. A franchise is the right to sell a company's products in a particular area using the company's name. As a franchised holder you get to pay a commission monthly to the company for the franchise. Buying a franchise is a good option for entrepreneurs interested in opening a franchise as a small business in Assam. Over the years, the franchise has proven to be an extremely lucrative business.
A few of the best segments you can explore are convenience stores, food and beverage, Healthcare, clothing, jewelry, footwear, and a lot more. There are companies that offer distribution, sub-distribution & retail Franchise business opportunity with complete training and marketing support for as low as 20 lakhs. You can start by contacting the company through their website like the Franchise Bazaar to discuss your proposal with them. When choosing a franchise, it is important to buy a franchise with a strong brand.
2. Affiliate Marketer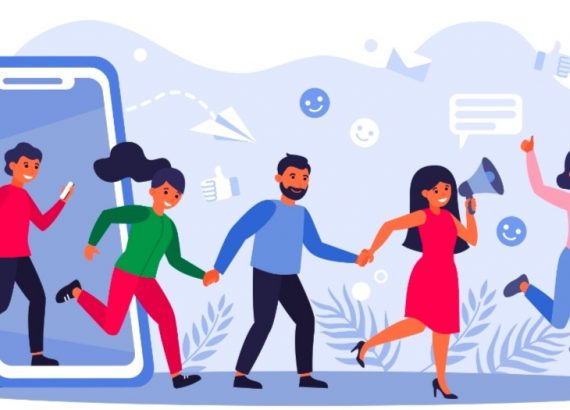 If you know how to convince people or have a knack for marketing, becoming an affiliate marketer is the best small business idea for you. It is one of the most lucrative small business ideas to do in Assam right now. Affiliate marketing is the process of recommending products you have used, or products your friends have used to people who are considering purchasing that product.
An affiliate marketer is a person that recommends a product to another person and earns a commission. When you go to Fancy Bazaar or Silkalay Market for example, those people who walk up to you and try to convince you to buy from a particular shop are affiliate marketers. When they market to you and you eventually buy, they are paid a commission.
Many of us do affiliate marketing today without even knowing it. We use a product, either a beauty product or health product and when we see how good such a product is, we tell our friends and family about it. The difference between real affiliate marketers and people who just recommend a good product is that the former get paid.
With affiliate marketing, you don't need to have the physical products. It is a small business you can start without any capital and sometimes with low capital investments.
Imagine how much you would have made if you were paid for all the product recommendations you have done in the past. A lot, right?
Affiliate marketing is a business to try especially if you are looking for a small business to do on the side. As opposed to popular belief, you don't have to do it online. It's something that can be done offline.
Use my tip, start telling the people in your circus about products you have used that are very good. Then you can help them purchase it with a small commission.
3. Invest in Car Rental Business
If you are in Guwahati, you should consider going into the car rental service. Car rental is one of the best small business ideas to start that would send you on the road to financial freedom. Guwahati as you know is home to many temples, museums, river islands and parks and you should take advantage of this tourist attraction. People like to come to Guwahati to explore the city in its entirety and they want to go around the city in good cars. You could take loans and buy a car or two and start something like Meru cabs or Gozocabs.
You can argue that this sector is already crowded, but there is an opportunity for growth in it within a short time. With the right publicity, if you put your car out for rent, tourists will be happy to hire your car (s) and drive them around Assam like locals. Tourists have become used to making taxi bookings online. Thanks to taxi booking apps like MakeMyTrip. Once you have bought your cars and obtain the necessary papers, you can register them with MakemyTrip. Upon signing up, you will be listed on the MakemyTrip portal and tourists can hire you when they visit the portal. Your cars can be used for airport pickup, railway transfer pickup and drop or temple drive. Depending on the car type and distance you can be smiling to the bank at the end of each month.
4. Start an Export business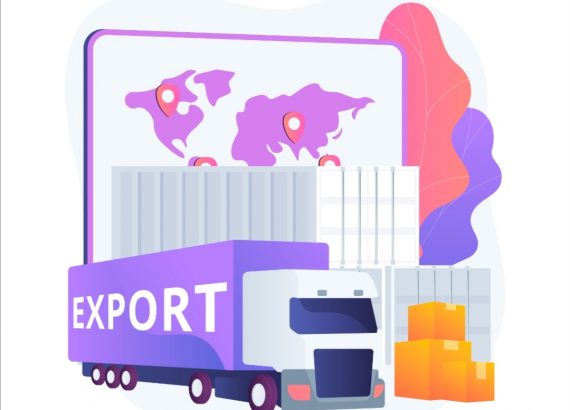 The export trade is another trade to explore right now in Assam. Assam is popularly known for a number of things like tea, silk and paan. You can make your selection from one of the above mention. Purchase the finished product from local industries and export them to other countries. Or you can simply buy and resell. A good number of consumer goods enter Assam mainly through Siliguri and Guwahati such as spices, grains, accessories and building materials. Think about which of these products you are comfortable with, a product that is in high demand and which would not cost too much in terms of logistics. You can start small and grow big when you build your own customer base.
I recommend that you seek the advice of a business consultant. It's the best thing to do. I believe a consultant is in the best place to tell you which commodity is better to trade.
5. Become a Peindia Driver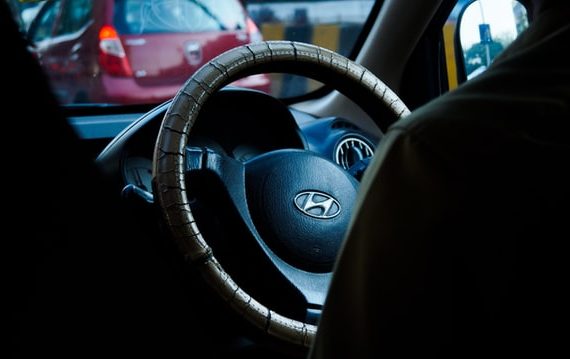 If you have been following the news lately, you will know that drivers in Guwahati have all boycotted the two biggest taxi service, Uber and Ola for Peindia. And according to them, Peindia is a lot better than Uber and Ola. Driving for Peindia cab is one of the small business ideas in Assam especially in Guwahati that is lucrative as you can earn ₹90,000 and above monthly. Signing up as a Peindia cab driver could mean that you get to be in charge of your time. Depending on your schedule or target, you can decide to work full day, half day or only weekends. So, why don't you visit their website now and get started. Registration is pretty simple. Download the app from Play store, fill up all the details and upload Mandatory Documents.
One of the cars acceptable by Peindia cab is Sedan cars. But the good thing is that you don't need to have a car to become a Peindia driver. Owners of other vehicles or motorized device such as bikes and tricycles can equally register on the platform. However, your vehicle has to be in a good shape and working conditions.
6. Food Cabin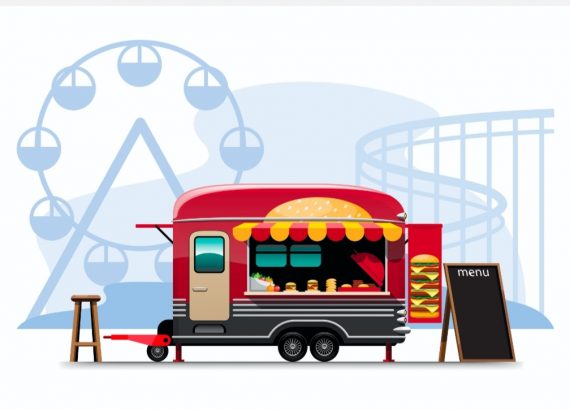 Food is an essential commodity and most people just do not find the time to cook their own meal. If you love cooking, why not turn your passion into money. Food business is one of the small business ideas to try now in Guwahati, Assam as no vacation to the North-East is complete without tasting the local street food. You don't have to be in the biggest city like Guwahati or the capital, Dispur to start your own food business neither do you need to build a very expensive cabin. What you need is a moderate cabin which can serve your purpose. You can always expand in the future. Put your food cabin in a nice open spot and if you prepare tasty meals, you will certainly make a lot of money.
7. Sell Tea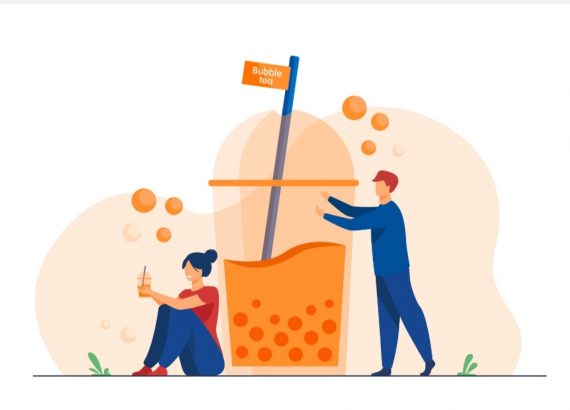 As small as the tea business may seem, it is one of the best small business ideas to venture into in Assam if you are looking for a business with low investment capital. Tea business like food and clothing are daily essentials. It is regularly consumed in cold or hot weather. I think that is one of the best things about tea. We all take a cup of tea daily and when the weather is cold and frightful, we all need tea to keep our bodies warm. Tea is the perfect cold weather brew. Since the recent inflation makes it impossible for everyone to afford to make tea daily, why not use this opportunity to sell something that gives people joy.
Let's admit it, the cost of the tea bag, milk and sugar have all doubled in price. If you could purchase these ingredients, and position yourself in a location often frequented by tourists, you will be making yourself cool money daily. Package your tea in fancy disposable tea cups with lids so that tourists can take their tea on the go and keep warm outdoors.
What more can I say! There is money in tea. I have talked to a tea seller just to realize, there's nothing more profitable than selling tea in Assam.
8. Organic Farming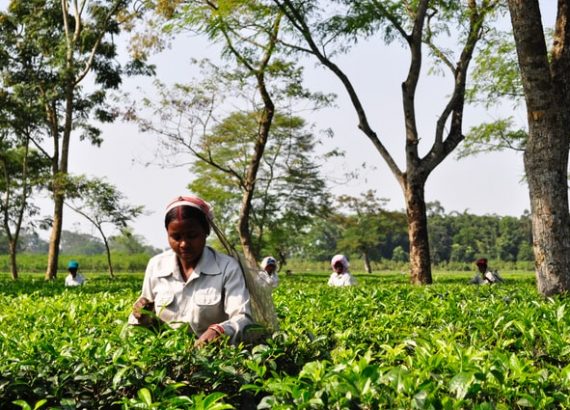 Organic farming is one of the best small business ideas to start in Assam this year if you are willing to go into farming. Because of the recent concerns over the effects of chemicals such as fertilizers, pest control and preservatives used in agriculture on human health, organic farming is becoming increasingly popular in India. Many are opting for organic food over inorganic food. The market is becoming robust that a lot of young people are venturing into it. One of the options to explore which I think is highly profitable and un-crowded is mushroom farming, preferably Oyster mushrooms.
An oyster mushroom farming is a small business can yield big profits in Assam in just a few weeks. Believe me, I am not exaggerating. And it is pretty easy to cultivate. From preparing the substrate, to incubation, to harvesting, it's very easy. You can devout a few weeks of your time to learn about the business from people who are already in it.
With time, you can expand your small business by selling produce from your farm online to buyers within and outside Assam. You can build a simple WordPress website and optimize the pages so as to appear on search results. And don't forget to take advantage of the local offerings of the search engines. Ensure that you're using services like Yahoo! Local, Google My Business or Bing Local to increase your chances of appearing in local results.
Remember, It may take some work to get found locally, especially for a new business like yours, but if you take the time to add clear business information to your website, build great content, and promote your site in local directories, your customers can start finding you on the other side of their local searches.
Note: The local directory is applicable to all types of small business ideas. Adding your business name to a local directory is a good way for small business owners in Assam to expand their businesses. It means when potential customers in Assam search for terms related to your kind of business, your business will appear in local results.
9. Start your own Water Purifier Servicing Business
The servicing of water purifiers is one of the small business ideas that Assam business enthusiasts should embrace since it has an opportunity for growth. There area few water purifier servicing business in Assam and they are not providing quality services to the people. The treated water provided by the municipal cooperation is not sufficient to cover all the houses in Assam, a factor that requires each household to buy a water purifier to decontaminated water gotten from spring and rivers.
Water purifiers are the latest source of producing safe drinking water and need regular servicing. Sadly, the existing servicing companies do not always keep their appointments leaving families with damaged purifiers. Most water purifiers need servicing in 6 to 12 months. Exceeding beyond 12 months can cause the filter to jam up and malfunction. People who are in this kind of business are well sought after. From the reports I have read and the conversation I have had with professionals, it is lucrative.
All you have to do is to acquire the necessary skill, purchase the required tools and register your business to be recognized. Since you can do this form of small business from your home, you don't need to rent an office space. Send out your fliers to potential customers and be sure they would need your services in no time. According to recent research, an initial capital of about Rs.35000 to Rs. 50000 is required to gain sufficient knowledge about the water purification servicing business and to pay for the registration of your company. Water purifier servicing is one of the low investment small business ideas in Assam.
10. Coaching Classes
Coaching classes is another low investment small business idea to explore in Assam right now if you like teaching. It is an evergreen business with plenty of opportunity for you to grow. Start thinking right now, what skills do I know so well that I can teach? Computer skills? Web design and development? Driving skills? You could teach junior students Mathematics or English language if you are good in these areas. Or teach students preparing to take the SAT test. There are people in Guwahati who will pay for one of these services. Start by pasting your poster around towns and see yourself grow.
11. Customised Gift Baskets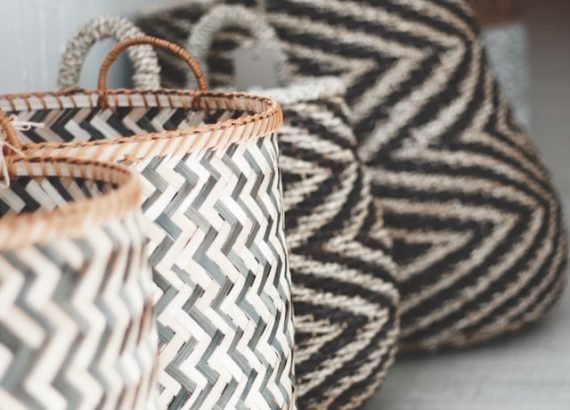 The business of making custom gift baskets is one of the best small business ideas to look into in Assam if you know how to make basket. This form of small business is evergreen and would never go out of style as people give out gifts all the time to celebrate happy occasions such as birthdays, weddings, promotions, the holidays, graduations or to say thank you. Nobody likes to send out a gift wrap only in papers. Baskets make them presentable. If you could create your own signature custom handmade gift baskets that stand out from the regular gift baskets common in the market, you would make yourself a fortune in a short time as people would choose your own design over others. Tourists can also buy your baskets as souvenirs.
12. Tour Guide Service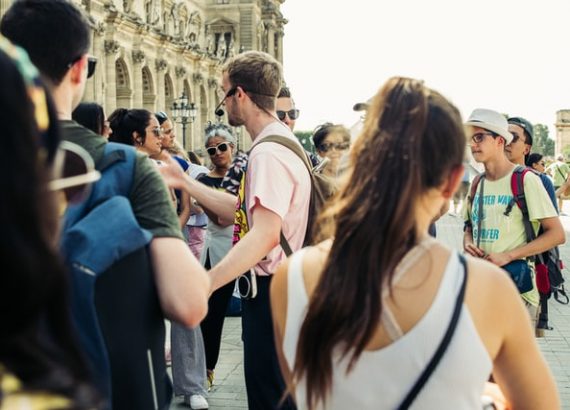 Starting a tour guide service is one of the most profitable small business ideas in Assam. Tour guide is a service that is not new in Assam but it's a small business to look into if you are considering starting your own business. Tourist guides provide assistance, information on cultural, historical and contemporary heritage to people on organized sightseeing and individual clients at tourist attractions such as historical sites, and museums. Tourists in India like to book a private tourist to explore the beauty of Guwahati. As a tour guide,you get to travel and accompany tourists throughout the tour. Make every moment count for tourists, let them have a wonderful time exploring the city.
To be qualified as a professional tour guide in Assam, you must have a valid guiding license. A tour guide in India must have a valid guiding license from the Government of India. Before obtaining the license, you have to undergo a 6-month theoreticaland practical training and write an examination afterwards.
A final note
Having read a list of the best 12 small business ideas in Assam, keep in mind that starting an entirely new business or a small business in a crowded market may seem daunting at first, but if you put in effort to provide value to your customers, through quality services, you will win a lot of customers who will become powerful ambassadors for your business. These ones will spread the word, encouraging more patronage. Don't dwell in the misconception that because you are starting small you will stay small.
Always remember that any business can grow, regardless of the size and location. Don't dwell in the misconception that because you are starting small you will stay small. A good strategy for growth is to start building your brand from the beginning. Copy your competitors, find an area where your competition hasn't established itself or where it is lagging and build on it.
So, conduct market research, write your business plan, plan for growth, seek out help, and partner with industry gurus. The big names you hear all over India and the large businesses you see all over Assam, started small.
If you found this article really useful, make sure you share and click on the notification button to be one of the first people to get notified when a new post is published.
Readers also found this Article Helpful