What a couple of days of news for Nigerians since the lockdown. Sometimes, It's difficult to know where to start on the issue. We see billions of donations everyday, but the question remains who will benefit from this ₦20,000 FG disbursement?
On April 1, the Humanitarian Affairs Ministry, stated that it had began paying ₦20,000 Naira to families registered in the National Social Register of poor and vulnerable households set up by the Buhari administration in 2016. The National Social Register includes 11,045,537 people; a figure which represents just a fraction of the over 90 million Nigerians estimated to live in abject poverty and the overall population in Nigeria.
I personally have not seen or heard of any who received this anything. Maybe you have received relief or you know of someone who has, but I am certain that the yardstick used for measuring the poorest and most vulnerable in Nigeria at this time is pathetic.
The Human Rights Watch in a recently released statement said "the government's failure to disclose key details of the cash transfer has cast doubt on how many people it includes and who will benefit".
If the Buhari administration would only credit those under the National Social Register, then what about the rest of us? What about low income earners who work in the private sector, and have not received salary; people like teachers?
How would the street traders, bus drivers, hawkers, hairstylists and shop owners who have been forced to sit at home without food survive? These ones fall under the poorest in the society now. The government should not neglect these ones else they would simply die of hunger and not corona virus.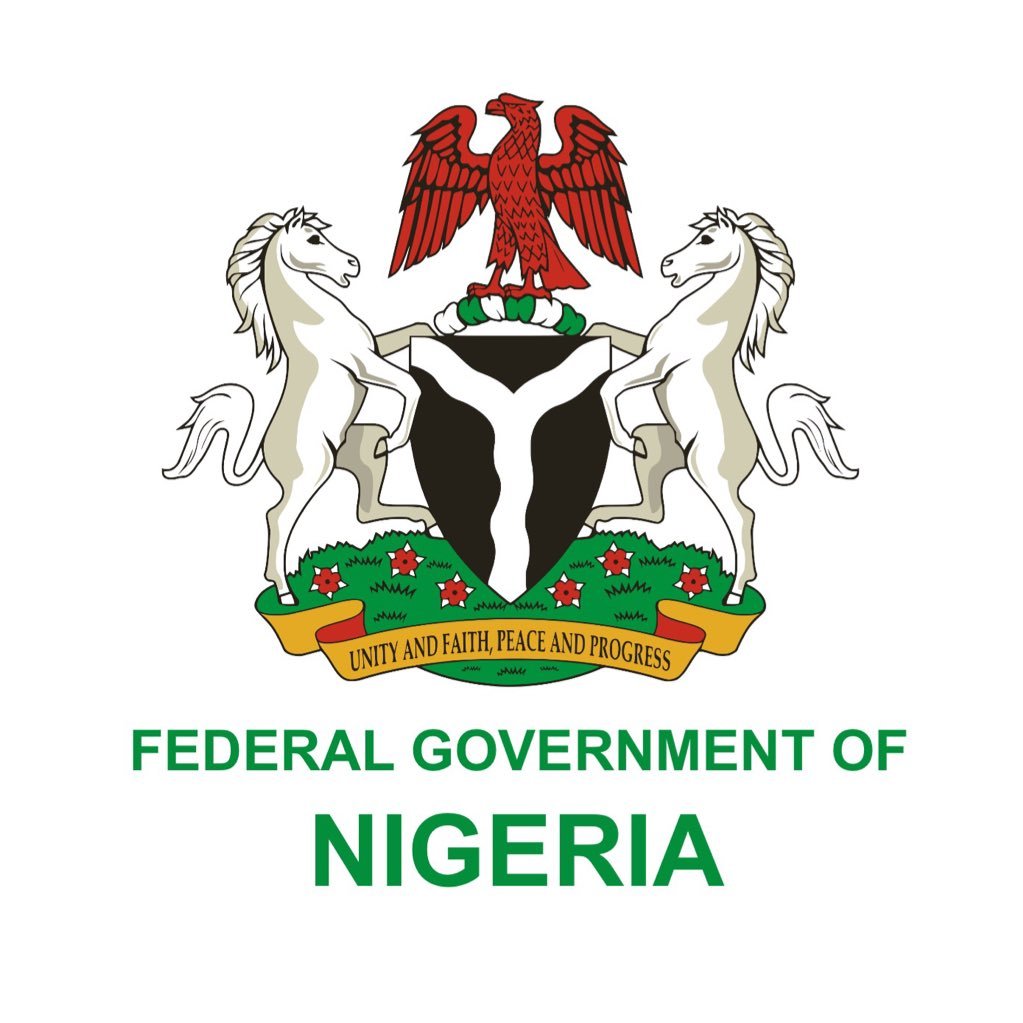 We have had billionaires, celebrities and corporate organizations such as the banks extend their generosity in these difficult times, however, the channel used in making these donations are not favorable to Nigerians.

The banks for instance have the complete and accurate data base of Nigerians (excluding those under the National Social Register, who might not have bank account) and should work in conjunction with the Federal Government to credit the account of Nigerians during this lockdown. In this special way, they would be giving back to the society.