The youths in Efem in Ohafia Local Government in Abia State have shown their anger by burning down the Ohiafia Police Station and vandalizing police vehicles as a revenge for the killing of one Mr. Friday Arunsi popularly known as F. Man.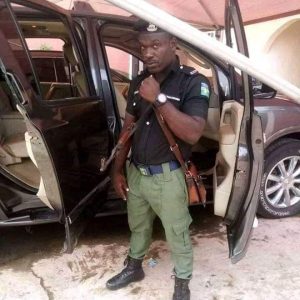 While addressing Biafrans around the world in a video, one Kanu Uche said " the police were in the position to kill us, but have been defeated,"
"In Biafra we don't take nonsense. We will burn the station to ashes." he said.
F. Man's untimely death joins the growing number of killing orchestrated by the police and other law enforcement agencies since the beginning of the lockdown in different states across Nigeria.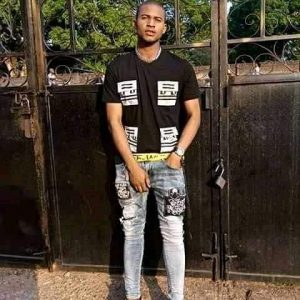 An eye witness, Sunday Onwuka said, "the policemen on Friday shot and killed Arunsi at his shop at Ebem community.
When the news of his death broke in Ebem on Saturday morning, the youths protested with his corpse on the streets.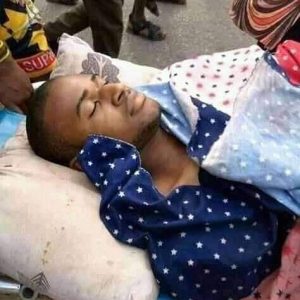 According to a source, the Special Anti- Robbery Squad (SARS) arrived at the scene and injured one Mr. Okoro Kalu.
The event led the youths to attack the Ohafia Police Station.
Inmates were released from cells, the station burnt down completely with the patrol vans afterwards.