President Buhari has approved the implementation of the Oronsaye report on rationalization and restructuring of the Nigerian Government parastatals, commissions and agencies.
The Oronsaye Committee was inaugurated by former President of Nigeria, Goodluck Ebele Jonathan on August 18, 2011, and submitted its report on April 16, 2012.
'The president has approved that the administration should implement the Oronsaye report,' Zaniab Ahmed the Minister of Finance, Budget and National Planning told Channels news yesterday.
Recall that the committee submitted its proposal to Buhari on Monday. The proposal is contained in an 800-page report submitted to President Goodluck Jonathan by the former Head of Service and Chairman of the Committee, Steve Oronsaye.
The committee recommended the abolition of 38 federal agencies, the merger of 52, and the reversion of 14 agencies to the departments in relevant ministries.
In addition, the committee recommended the discontinuation of the funding of professional bodies/ councils by the Government of Nigeria and the reduction of the size of the boards.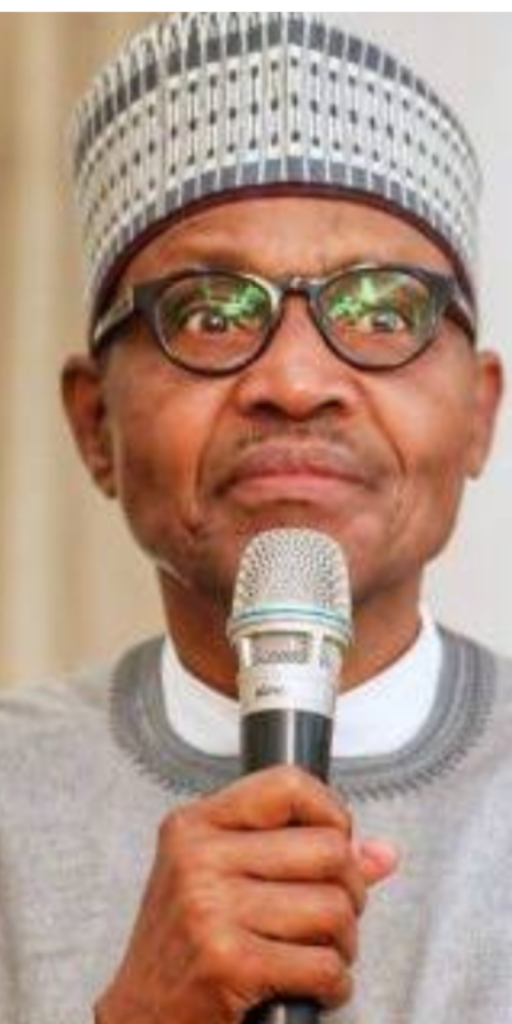 Read Also: President Buhari Approves the Employment of 1000 Nigerians