President Buhari has eased the Lockdown of FCT, Lagos and Ogun States effective May 4th, 2020. He said this in a nationwide broadcast this Monday evening. This is as a result of the recommendations from the Presidential Task Force on Covid-19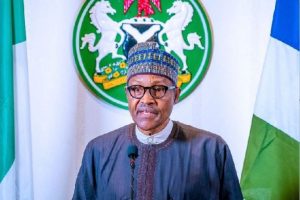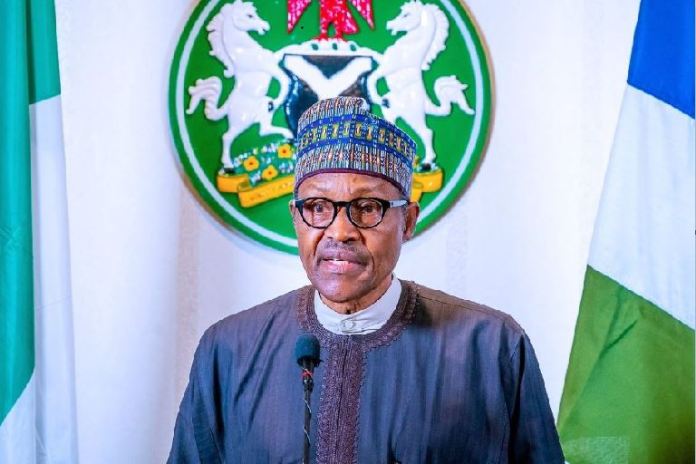 'I have approved a phased and gradual easing of lockdown measures in FCT, Lagos and Ogun States effective from Monday, 4th 2020," he said.
However, Kano State is on completed lockdown for two weeks due to the increasing number of new cases confirmed.
New nationwide measures would take place:
Curfew from 8 pm to 6 am, ban on non- essential interstate passenger travel until further notice.
Partial and controlled interstate movement of goods and services.
Mandatory use of face masks in public, maintaining social distancing and restrictions to all social and religious activities.
President Buhari urged Nigerians to continue to cooperate with the government by ensuring that they follow the guidelines stipulated by the NCDC.
Related: 4o Days after, Atiku Abubakar's son Recovers from Covid-19