Ramoni Abass aka Hushpuppi, sold used clothes (okirika) on the streets of Lagos State before he accumulated so much wealth.
British newspaper, Daily Mail, reports that Hushpuppi sold second-hand clothes on the street of Lagos before he became a self-acclaimed billionaire.
The report read in part:
"Mr Abbas started out as a secondhand-clothes trader in Lagos before claiming to be a billionaire property developer in Dubai."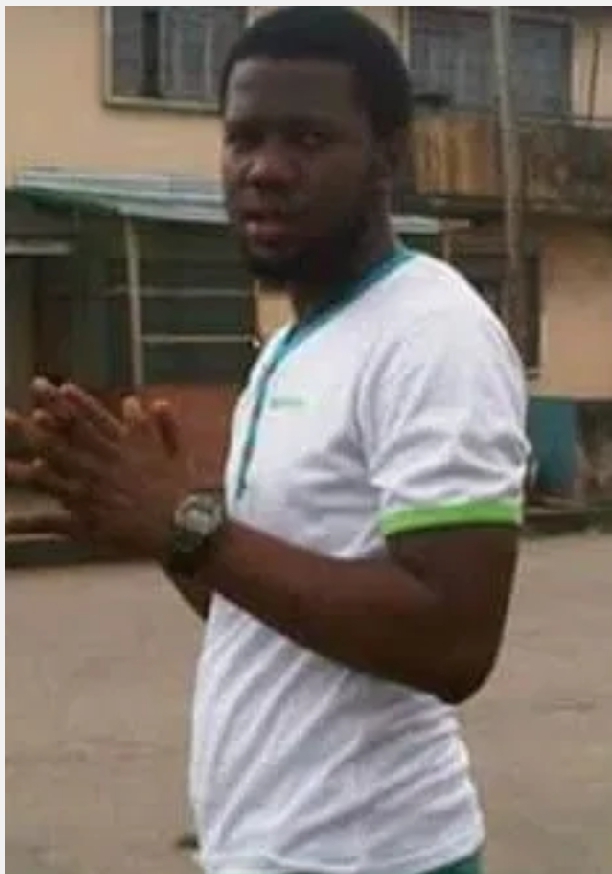 There were also reports by some of his old friends that his father was a taxi driver in Nigeria.
Also, report reaching us says Hushpuppi's mother currently sells Akara Balls in a street close to Ikorodu, Lagos.
This supports his constant talks on Instagram about having his iwn share of struggle before he amassed wealth.
Also Read: Nigerian man becomes the first to graduate with 5.0 GP in Russian University
Hushpuppi was apprehended in United Arab Emirates city, Dubai in June.
UAE's online newspaper, The National, reported that he was arrested on multiple fraud charges along with 12 other accomplices.
The paper also revealed his real name as Raymond Abbas and his real age as 38 years.
As at today, July, 3, Hushpuppi has been charged to court and faces up to 20 years jail term.
Related: Hushpuppi and Woodberry have been Repatriated to the US