The Woody White Floral Scent was launched on April, 15 as a special mother day's offer.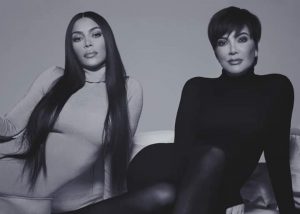 "Creating a fragrance together with Kim in time for Mother's Day was magical! We've talked about doing this for years, so yo see our shared vision come to life has been amazing," Kris said in a press release.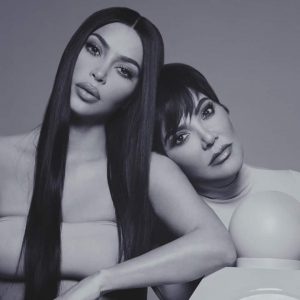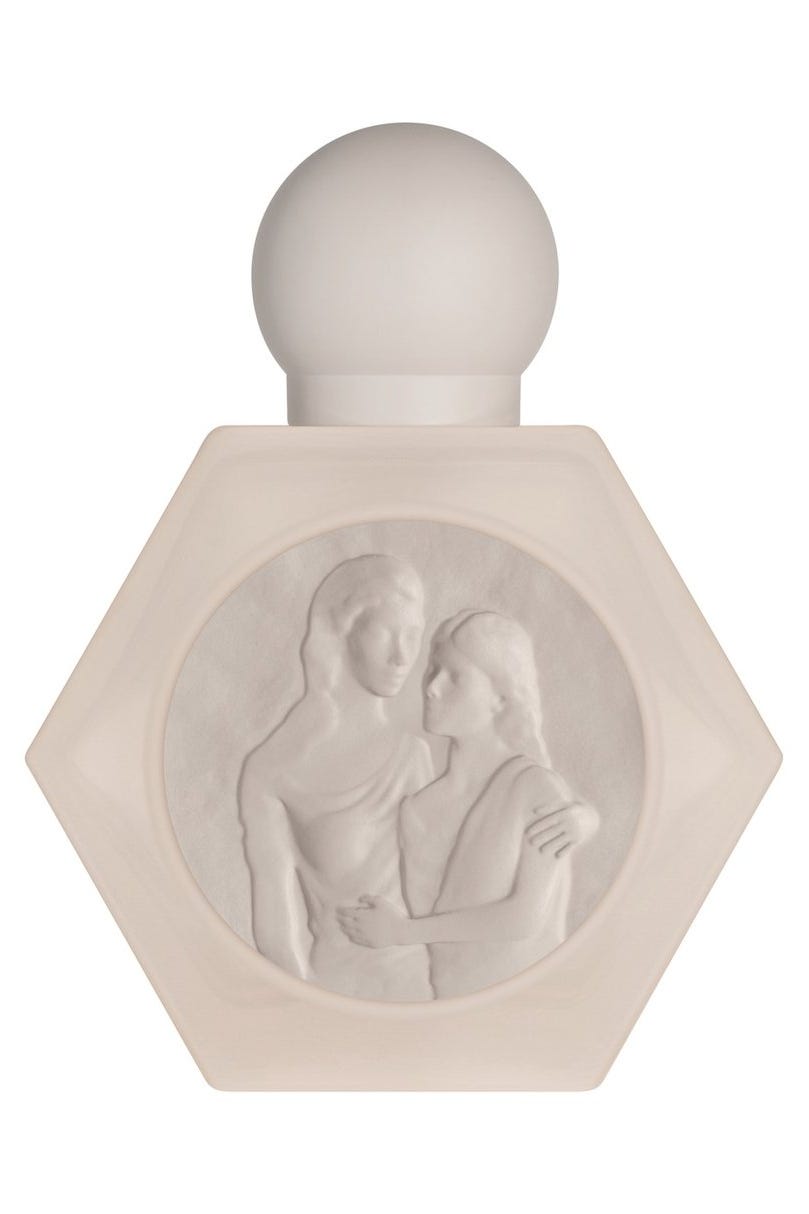 Kim who confessed that she has always wanted to work with her mom on a fragrance, called it, "signature scent."
The duo have promised to donate 20% of profits from all sales on KKW Fragrance website from today April 15 through May 5 Blessings in a Backpack, a charity organization feeding children in primary school who are in need. .